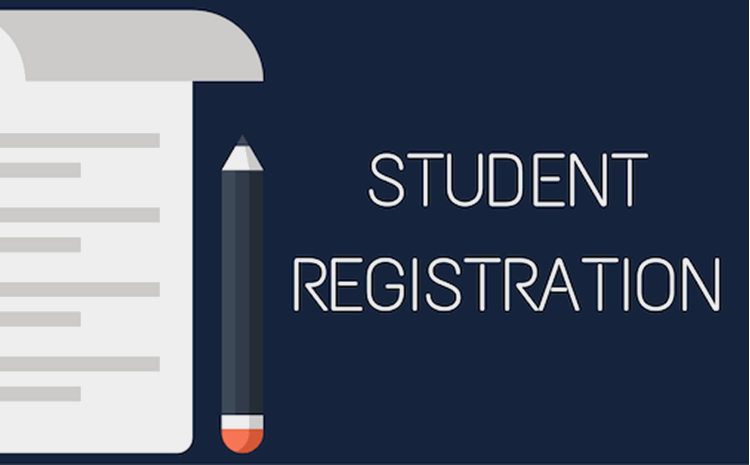 Registration Information
English
Go to enroll.ggusd.us to register for school.  This enrollment process will determine what school you will attend.  Once you have completed registration, please see below for Registration Times and Requirements.
REGISTRATION TIMES:
8:00 A.M. – 11:00 P.M.
1:00 P.M. – 3:00 P.M.  
REQUIREMENTS:
The following documents must be presented at the time of registration:
(2) Verifications of current address – Bills must be dated within the last 30 days. No phone bills.  If you are living with a relative or friend or renting a room you will need to complete a Residency Verification Affidavit Form (see school office) and have (2) bills showing their name and address.
Birth Certificate or similar documentation
Up-to-date immunization records and proof of Tdap Booster and 2 Varicella required
Final grades from previous school
Latest group test scores from previous school
Spanish
Vaya a (enroll.ggusd.us) para registrarse para la escuela.  Este proceso de registración es para determinar qué escuela le corresponde.  Ya que haya terminado el proceso de registración por favor mire la información sobre los horarios y requisitos.
HORARIOS DE INSCRIPCION:
8:00 A.M. – 11:00 P.M.
1:00 P.M. – 3:00 P.M.
REQUISITOS:
Los siguientes documentos deberán ser presentados al momento de la inscripción:
(2) comprobantes de domicilio – Deben estar fechados dentro de los 30 días al momento de la inscripción. No
se aceptan recibos de teléfono. Si esta viviendo con un familiar/ amigo o rentando un cuarto, necesita llenar una  forma de verificación de residencia que debe pedir en la oficina de la escuela y traer los dos recibos con el nombre de esa persona y la dirección.
Certificado de nacimiento o un documento oficial.
Registro de vacunas al día. La prueba de Tdap Booster y Varicella son requeridos
La última tarjeta de calificaciones de la escuela previa.
Resultados de las últimas pruebas del estado de la escuela previa.
Vietnamese
Để ghi danh học cho con em, quý vị phải vào enroll.ggusd.us. Thủ tục ghi danh này sẽ xác nhận trường con em của quý vị sẽ đến học. Một khi quý vị đã hoàn tất việc ghi danh, vui lòng xem giờ và các giấy tờ cần có sau đây.
GIỜ GHI DANH:
8:00 sáng – 11:00 trưa
1:00 trưa – 3:00 chiều  
CÁC GIẤY TỜ CẦN CÓ:
Sau đây là các giấy tờ phải mang theo khi đến ghi danh:
(2) giấy chứng nhận địa chỉ cư ngụ – Hoá đơn phải trong vòng 30 ngày trở lại. Không chấp nhận hoá đơn điện thoại.  Nếu đang ở chung với bà con/bạn bè, quý vị cần phải điền Mẫu Xác Nhận Nơi Cư Ngụ (có ở văn phòng trường) và phải trình (2) hoá đơn có đứng tên và địa chỉ của người đó.
Giấy khai sinh hay giấy chứng nhận ngày sinh tương tự
Sổ chích ngừa chứng nhận con em học sinh đã được chích ngừa đầy đủ. Học sinh lớp 7 phải được chích ngừa dậm mũi phòng bệnh ho gà, uốn ván, bạch hầu 'Tdap'
Điểm thi mới nhất của trường cũ.